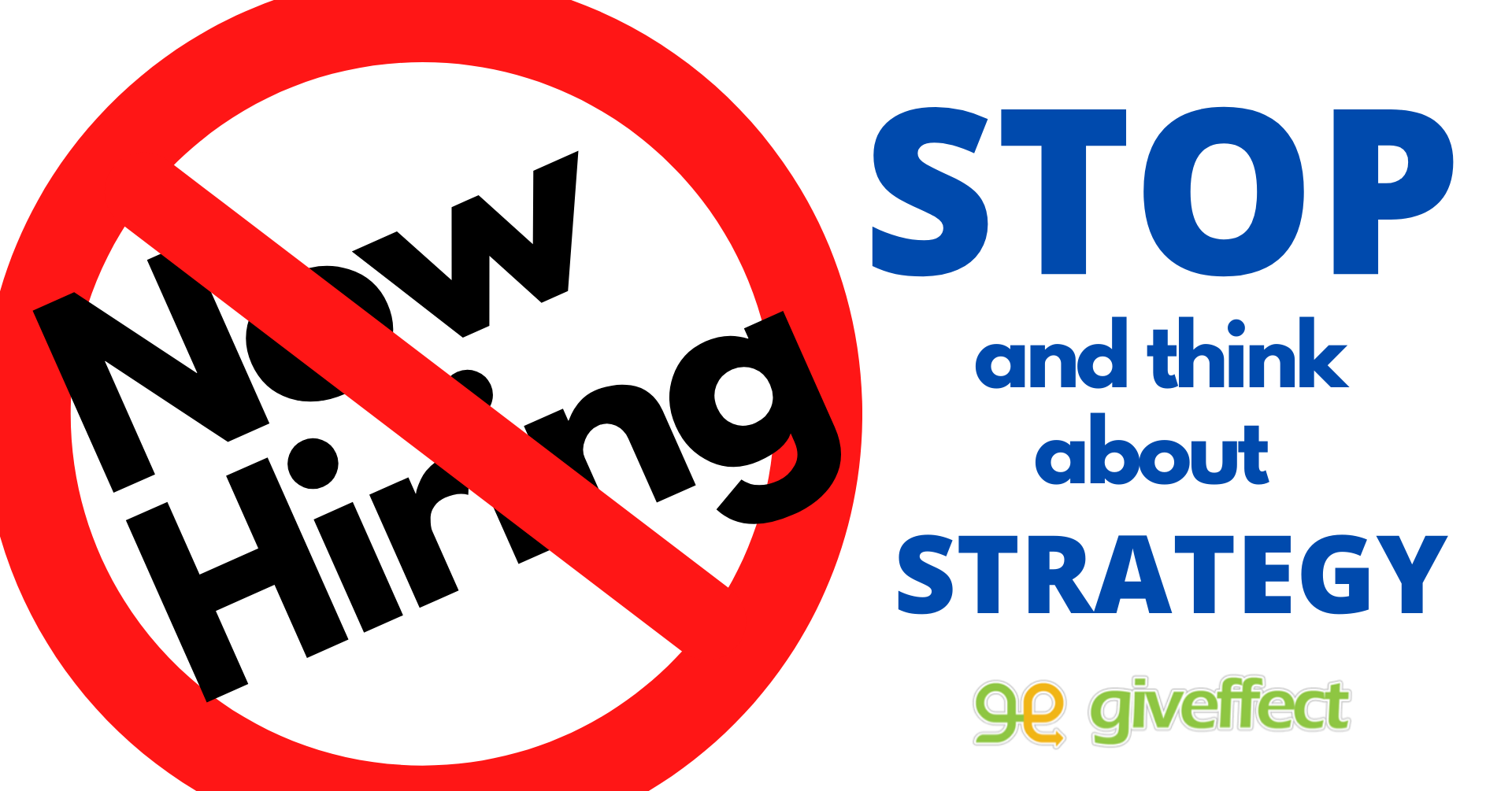 Now is an Ideal Time to Re-evaluate Systems and Processes
As many nonprofits are starting to gear back up after pandemic delays and downsizing, this marks a period where you can chart the course of your nonprofit's future and make changes to the organization that could be reflected for years in strategy and new hiring practices. 
The Nonprofit Times
 noted in April that nonprofit jobs saw their strongest rebound in six months, with almost 81,000 jobs recovered in March.
One key area that can impact your strategy and staffing is your nonprofit's software. You can find ways to make it more efficient, and evaluate how much staff you will need to support it. You can evaluate all your current systems, and the inefficiencies of how they work, or fail to work, together. 
A perfect example is the Unicorn Children's Foundation, a non-profit in Florida that supports children and young adults with special needs. They were using five different software systems to manage their organization, including DonorPerfect for donations, DonorDrive for event fundraising, along with separate systems for email, payments, and more.
All of these systems were not designed to work together, and they often did not work well together. 
According to CEO Sharon Alexander, the systems weren't truly integrated, which left the organization with incomplete data, fund reconciliation issues, and an inefficient workflow. This hindered the Foundation from truly showing impact and engaging with organization board members, volunteers, donors, and other supporters. 
This is where Giveffect can change strategy and staffing, by using a single Contact & Relationship Management (CRM) System, and user-friendly systems for volunteer management, events, donors, major gifts, members, and email. 
You no longer have to have a staff member dedicated to each complex system and the intricacies of coordinating statistics with other non-complementary systems. You no longer have to put extra planning time around time-consuming cross-system reporting. 
Alexander described how this functionality was a success at Unicorn Children's Foundation, particularly when working with the board and improving their engagement. Her personal favorite feature for measuring board engagement is soft credits because, as she states, "in one simple step we can pull contacts for our Board and see the donation amounts they've brought in." She further notes that this single report has reduced staff time spent on board donation reconciliation by at least 75%.
And understanding staffing needs and workload is critical when you want to start hiring again and training on systems for new employees. The more user-friendly and integrated the systems are, the less training and more efficient the employee will be.  
Giveffect is an all-in-one system with seamless integration between all major nonprofit systems. It includes an online giving and merchant system, events and fundraising system, volunteer system, full CRM database, nonprofit management system, website/web hosting system, email marketing system, major gifts system, member management system and a smart automation system that means you may never have to import data again. 
Check out the Unicorn Children's Foundation Case Study and learn more about the details of the benefits of switching to Giveffect:
bit.ly/3dFVqE4
Schedule a demo today to see what Giveffect can do for you:
bit.ly/3ndlSbh