BUILD A SCHOOL: BUILD BIG DREAMS
A fundraising campaign for Hope Story.
About This Campaign
100 ELIGIBLE CHILDREN IN HAITI didn't start school this year because there was no school for them to go to. WE ARE BUILDING A SCHOOL FOR THEM! WE HAVE HAD SOMEONE STEP UP AND COMMIT TO MATCHING EVERY DOLLAR WE RAISE UNTIL WE REACH OUR GOAL! Give $25 and he will match it! Give $50 and he will match it! Give $100 and he will match it! Give $1000 and he will match it! Give whatever you can give and he will match it! You get the picture! We have raised almost $90,000 and construction is starting this month! We are looking to our Giveffect friends to raise the next $10,000 needed to keep this project moving forward! GIVE today if you believe every child should have the opportunity to go to school! Go to www.kidsalive.ca to learn more about our work in Haiti!
5

supporters

$625

raised of

$10,000

goal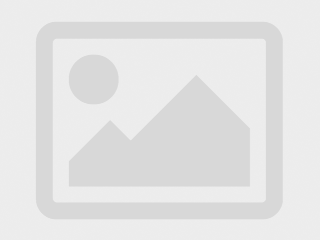 Rescuing Children. Restoring Communities. With Excellence and Integrity.
Kids Alive Canada is an organization of people who believe the status quo is not acceptable.
We are literally saving lives, restoring dignity, and creating hope for destitute and forgotten children in some of the hardest places around the world for children to live.
Watch the video to hear one story of what this looks like!!!!
In Canada, Kids Alive is a gathering point for men, women and children who dream of long-term sustainable change in the life of another person as a practical, meaningful expression of the heart of God and the good news of His kingdom of justice and love in our midst through Christ.
Lives are being rescued and restored. Communities are being changed. What we are doing is working!
"Many girls who lived at the Home are now grown and married with children of their own. They are settled and enjoying raising their families."
- Alain, Home of Serenity, Lebanon
Supporters
Displaying all 5 records