About This Campaign
Hi, my name is Rachel Glusak and my platform is suicide prevention and awareness for veterans. Unfortunately, my dad was a vet and I lost him to suicide back in May 2012. 22+ veterans are lost everyday to suicide. The mission of Will's Warriors is to make sure no other child or family has to experience this. My goal is to raise $1,000, please help!
5

supporters

$200

raised of

$1,000

goal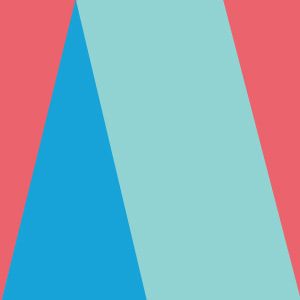 Supports 2 Charities
Started 1 Campaign
Help us end Veteran suicide.
Stop Soldier Suicide is the first national Veteran-founded and led non-profit relentlessly dedicated to the epidemic of - and cure for - suicide among Service Members.
We understand the problems and issues of Military suicide are too complex for a single answer. Our skilled Case Managers find the right solution for each person.
And it's not a single conversation.
We follow up over a two year period help as long as is needed.
Our evidenced-based approach makes us truly unique.
And our mission is simple:
We offer
empowerment
to those who have served and are serving still.
Supporters
Displaying all 5 records
Savit Sernvongsat

gave a $100 donation