About This Campaign
Treat yourself to a night of great food and enlightened conversation. Noted speakers and presenters from throughout the country will kick off the evening with an engaging presentation followed by a delicious gourmet meal!
All dinners will begin with the presentation at 5:00pm followed by a buffet dinner. The cost is $25 per person for early bird reservations and $30 per person for reservations made the week of the event. Buy the entire series (all five dinners) for $100 per person or $180 per pair by calling Eagle Bluff. Pre-registration is required.

Location / Venue
Address:
28097 Goodview Drive
Lanesboro, MN 55949
USA
Time:
Jan 14, 2017 05:00 pm to
Jan 14, 2017 09:00 pm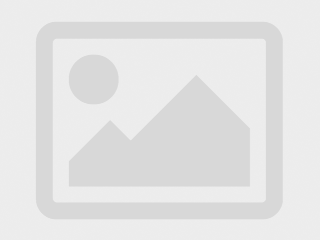 Every day, we empower people to care for the earth and each other.
Dr. Joshua Lallaman: Protecting our Water
Saturday, January 14th
Freshwater resources are critically imperiled across the globe. Minnesota is fortunate to contain more than 10,000 lakes and 100,000 stream miles that provide habitat for fish and wildlife, places for recreation, and opportunities for economic growth. Unfortunately, over half of these waters currently don't meet the Minnesota Pollution Control Agencies standards for recreational use. Dr. Joshua Lallaman, Assistant Professor of Biology at Saint Mary's University of Minnesota will identify some of these major threats to freshwater and root causes of the problems. The presentation will end with a discussion of how community members can engage with water conservation, protection, and stewardship.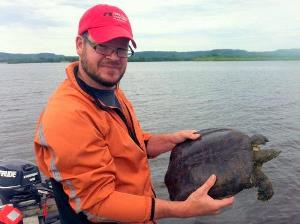 First Course: Baby Spinach with Duck Cracklings, Creamy Corn Chowder with Trout, Buttery Breadsticks
Main Course: Smoked Duck Breast with Black Garlic Aioli, Caramelized Onions and Cabbage
Dessert: Wild Rice Pudding with Wine-Soaked Cranberries