Morgan Stanley - Barrier Free
About This Campaign
Morgan Stanley is a leading global financial services firm providing investment banking, securities, wealth management and investment management services. It is headquartered at 1585 Broadway in the Morgan Stanley Building, Midtown Manhattan, New York City. With offices in more than 42 countries and more than 55,000 employees, the firm's clients include corporations, governments, institutions and individuals.

2

teams

$2,665

raised of

$2,500

goal
Location / Venue
Address:
406 E. 5th Street
Plainfield, NJ 07060
USA
Time:
Jun 16, 2017 08:30 am to
Jun 16, 2017 02:30 pm
Habitat for Humanity helps families build strength, stability and self-reliance through shelter.
Our vision is a world where everyone has a decent place to live.
Fundraising Teams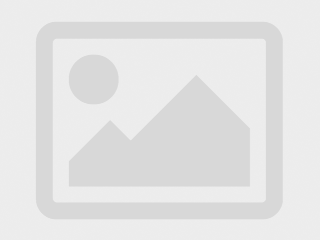 Liz and Nilufar are volunteering through Habitat for Humanity in building a home for a family in need.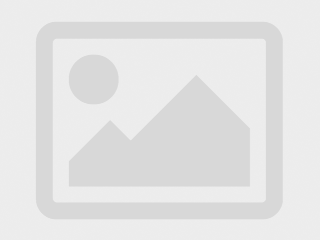 This is my second year participating in this worthy cause. The family that will be living in this house has a 4 year old child with disabilities who is currently living in an assisted-living facility since the family doesn't have the appropriate conditions for him. Being a mom of a 2...
Morgan Stanley has continued to be GREAT supporters for Habitat. They have contribute to Habitat
Highland Park project 2017
Good luck with the Build!

Mark and Brenda Sherman gave a $72 donation to support Laura Fiallos to support WNJ Bankers

I honor of Laura Fiallos hard work and dedication

Kelley Alvarez gave a $50 donation to support Yvette Wynn

Such an incredible organization! Thanks for your wonderful efforts to help put people into homes and give them the greatest gift of love and compassion.

Great cause Liz! Good luck & great job!! Be careful out there though. We need you tip-top at the office. ;)

Dedication In Memory of: Zoila Guerrero

What a wonderful cause! Prayers for a successful event.