Team Fundraising Page of Feed Iowa Families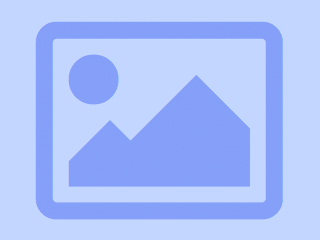 Feed Iowa Families
Bryan and I feel extremely fortunate to have the means to keep our cupboards full during this pandemic. There is so much stress during this this time period and we can't imagine if we had to add to it not knowing where our next meal would be coming from. We feel very passionate about supporting the Food Bank of Iowa and are doing this fundraiser for them to help our fellow neighbors in need. Please join us in this effort if you feel inclined to do so.
Location / Venue
Address:
2220 E 17th Street
Des Moines, IA 50312
USA
Time:
Dec 19, 2019 12:00 am
About This Campaign
Forget the heavy lifting, donating is just a click away with a Virtual Food Drive!
In fact, your donation will go further with a virtual food drive and provides a simple and immediate way to help end hunger in Iowa.
What is a Virtual Food Drive?
A Virtual Food Drive is a web-based tool allowing individuals and organizations to host a food drive through Food Bank of Iowa's website. Donations can be made securely online giving everyone on your team a chance to see the progress in real time. With just a few clicks, anyone can purchase the most-needed items and make a difference in the lives of neighbors in need.
Why use the Virtual Food Drive?

The answer is simple – to get more food to those facing hunger in our community faster. By holding your food drive online, you will save the Food Bank the time and resources incurred through a physical food drive. Plus, your donations will help us purchase more of our most-needed food items in bulk including highly desirable perishable items such as milk and eggs. You give us the resources to purchase the most needed items in the moment as the need arises!


Virtual Food Drives give donors the opportunity to support important programming like School Pantries and the BackPack Program.