Team Fundraising Page of Mayor Dave Wood Youth Advisory Council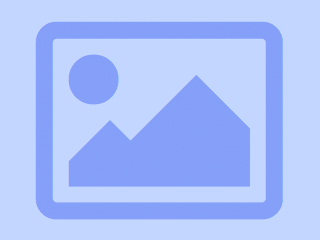 Mayor Dave Wood Youth Advisory Council
The Mayor's Youth Advisory Council exists to provide a voice for the young adults of our community allowing the opportunity to address issues and concerns that affect them directly and offer solutions to local government officials through participation and community involvement.
Location / Venue
Address:
124 E Marion St
Mishawaka, IN 46545
USA
Time:
May 01, 2016 12:00 am to
Aug 31, 2016 12:00 am
About This Campaign
At our Youth Build, we are able to get young people in our community out on site to build shelter for a hard-working family. These young adults also contribute to affordable housing by raising funds and gathering volunteers.

A Partner Family will be selected for this build soon, and they will move in to their new home in September 2016.