Team Volunteering Page of Community Christian Church Youth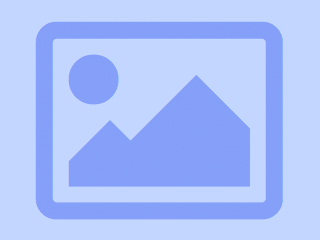 Community Christian Church Youth
Our Youth Group is ready to serve and show God's love to all. We believe in community mission projects, which all us to better connect with God and neighbor.
2

teammates

31

volunteers
Location / Venue
Address:
2519 6th Street NW
Canton, OH 44708
USA
Time:
Jul 30, 2016 08:30 am to
Nov 05, 2016 02:30 pm
About This Campaign
Thank you for volunteering for this build! Your efforts will help the Cole Family with their dream of owning a safe, decent, and affordable home. We look forward to having you out on the work site. We promise your volunteer experience will be fun! Get to know the Cole Family. Read their bio below.

FAMILY AND CURRENT HOUSING

Tracy Cole applied to the Habitat program in 2015 with the hopes of making a better life by building safety and stability for herself and for her one-year-old son, Zayden. Currently, Tracy works with special needs children at Avondale School through the Stark County Board of Developmental Disabilities. She has worked with people who have developmental disabilities for over twenty years. Tracy and Zayden are currently living in a sub-standard rental property that has several significant issues. During periods of heavy rain or melting snow, water will flow down the sides of the basement walls. This issue causes black mold to grow in the wet basement. Not only does rain affect the basement, but because of the old roof, water drips from the ceiling as well. Due to poor insulation in the house and no storm windows, heating the older home is very difficult for Tracy. Within the last few months, the Health Department found lead in her house which will require her to move into another rental until she can complete the Habitat partnership. Among the structural and safety issues with her current home, Tracy feels that she really needs a single story home. She has been diagnosed with Rheumatoid Arthritis, and all three of her bedrooms and her bathroom are on the second floor in her rental.

LOOKING AHEAD

Tracy selected a new construction lot at 2519 6th Street NW in Canton. She is very excited to get started on her home and is really looking forward to learning about home maintenance and healthy financial habits. Tracy has already started bonding with other partner families and is truly embracing this journey toward homeownership with a positive attitude. More than anything, Tracy is looking forward to the stability that comes with owning her own home and the opportunity to be an excellent example of hard-work and perseverance for her son Zayden.