Team Fundraising Page of Spooktacular Sister's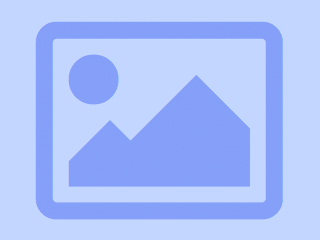 Spooktacular Sister's
Our team is about Unity and being positive role models to our youth.
7

participants

$2,711

raised of

$1,500

goal
Location / Venue
Address:
Bowl One Lanes
1639 E 14 Mile Rd
Troy, Michigan
48083, USA
Time:
Oct 30, 2016 02:00 pm to
Oct 30, 2016 04:30 pm
About This Campaign
Bowl for Kids' Sake is Big Brothers Big Sisters largest national fundraiser, raising over $20 million annually for children in need across the country. Because of Bowl for Kids' Sake, more Bigs and Littles can be paired up, more friendships can be created and improved outlooks on life can be started.

Bowl for Kids' Sake is a fun and easy way for you and your company, friends, or family to support the life-changing work of Big Brothers Big Sisters. If you care about kids and can spare an hour to have fun with your friends, then Bowl for Kids' Sake is for you!
Kelly Jenkins

gave a $35 donation

Valerie Smith gave a $50 donation to support Chaunia Williams

This is a great cause, helping the needs of our children's . My friends Robin Bailey and Richard Chaney are doing a great job. We need more like them in the community. God bless them.

This is a great team and Robin Bailey is a wonderful team captain and great job and continue the great work that you do always. Great Team Spooktacular Sisters!!!!!!!!!!

Donald Kiefiuk

gave a $50 donation

Michelle Livingston gave a $25 donation to support Katina Byrd

Dedication In Memory of: My girlfriend Michelle Davis (HOMIE)

My Pleasure!

Annette Marcath

gave a $100 donation

Thank you Spooktacular Sisters for helping to support a great cause and organization.

Nicole McCalister

gave a $35 donation

Glad to be a supporter for the team!

An anonymous donation of $60 has been made

We support the children of Big Brothers/Big Sisters Bowl for Kids' Sake Community Event!