Team Fundraising Page of The Crushers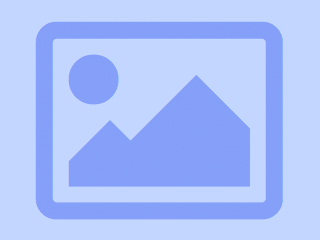 The Crushers
We party with a purpose and this party is for kids who need an adult mentor. Help us prepare today's generation for the future.
Location / Venue
Address:
Andy B's Entertainment Center
8711 South Lewis Avenue
Tulsa, OK 74137
USA
About This Campaign
This campaign is closed.
Donation to honor memory of Mr. Donald E. Call, my dad. He really enjoyed bowling and was pretty darn good at it. He and mom were in leagues for years, starting when I was a lil kiddo.

Tulsa Parrot Head Club

gave a $40 donation

I am bowling for kids sake if you could donate to my effort it would be greatly appreciated!!!