Team Fundraising Page of Row Me The Money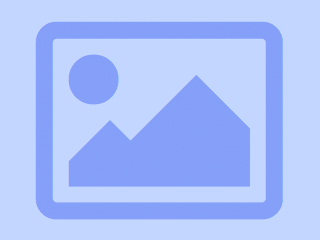 Row Me The Money
Team Row Me the Money-- using our fitness for good. We're also kicking butt and taking names.
7

participants

$1,058

raised of

$500

goal
Location / Venue
Address:
267 Nc-105 Extension
Boone, NC 28607
USA
Time:
Apr 22, 2017 10:00 am to
Apr 22, 2017 12:00 pm
About This Campaign
This event will be a team row-a-thon fundraiser hosted by RevFive5 Fitness for Wine To Water and their global initiative to eradicate the clean water crisis.

Teams will be formed with the task of raising $500 each (team). These dollars have been converted into kilometers, where each km costs $16. If each team raises $500, then they will be responsible for rowing 32km as a team on the day of the event. This is roughly the equivalent of a person making five (5) trips just to have clean water for the family to drink.

Teams will be ranked on the day of the event by the amount of money raised. The distance for which each team is responsible is determined by the amount raised. For example, if Team A raises $600, and Team B raises $400, then Team A will only row 25.75km (they bought 6.25km). Team B, however, will row 38.25km instead of 32km. Gift bags will be awarded to the team that raises the most money.

The number of members on a team is not restricted!

Cash donation contributed by Susan Calamai!

Daphne Nance gave a $50 donation to support Paige Williams

You go girl! What a worthy cause. Love you!

Coleen Jernigan

gave a $50 donation

Madi - Hats off for supporting such a great cause!

Brenda Gibson

gave a $50 donation

Good luck Madi!

We are very proud is all of everyone's hard work for such a great cause ❣️

Robin Williams

gave a $42.03 donation

Way to row, team!!