Team Fundraising Page of Couch Rowtatoes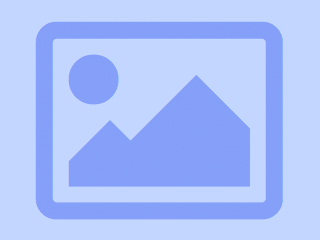 Couch Rowtatoes
We are a group from Rev Five 5 fitness in Boone who are partnering with Wine to Water in their mission to provide clean water to at least one million thirsty people by 2019. There are places where a child dies every 90 seconds due to water related illnesses. Often women walk almost four miles just to gather clean drinking water for their family. Our goal is to raise funds to help establish new wells and assist wine to water with their global initiative to eradicate the clean water crisis. On Earth Day (April 22nd) our team will row over 22 miles in two hours. Our goal is to raise at least $500 to put towards this cause. As our team's financial contribution increases, the amount of miles we are required to row decreases. As our team name implies we care more about providing water to those in need than we do rowing. Rowing this distance will be a struggle so please help us and those in need by donating to our team. Any donation is appreciated and tax deductible. Please consider donating to our cause here.
4

participants

$692

raised of

$500

goal
Location / Venue
Address:
267 Nc-105 Extension
Boone, NC 28607
USA
Time:
Apr 22, 2017 10:00 am to
Apr 22, 2017 12:00 pm
About This Campaign
This event will be a team row-a-thon fundraiser hosted by RevFive5 Fitness for Wine To Water and their global initiative to eradicate the clean water crisis.

Teams will be formed with the task of raising $500 each (team). These dollars have been converted into kilometers, where each km costs $16. If each team raises $500, then they will be responsible for rowing 32km as a team on the day of the event. This is roughly the equivalent of a person making five (5) trips just to have clean water for the family to drink.

Teams will be ranked on the day of the event by the amount of money raised. The distance for which each team is responsible is determined by the amount raised. For example, if Team A raises $600, and Team B raises $400, then Team A will only row 25.75km (they bought 6.25km). Team B, however, will row 38.25km instead of 32km. Gift bags will be awarded to the team that raises the most money.

The number of members on a team is not restricted!

An anonymous donation of $200 has been made