Team Fundraising Page of 399 Park Bankers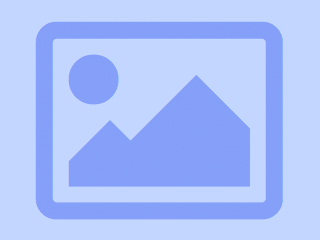 399 Park Bankers
Liz and Nilufar are volunteering through Habitat for Humanity in building a home for a family in need.
1

participant

$590

raised
Location / Venue
Address:
406 E. 5th Street
Plainfield, NJ 07060
USA
Time:
Jun 16, 2017 08:30 am to
Jun 16, 2017 02:30 pm
About This Campaign
Morgan Stanley is a leading global financial services firm providing investment banking, securities, wealth management and investment management services. It is headquartered at 1585 Broadway in the Morgan Stanley Building, Midtown Manhattan, New York City. With offices in more than 42 countries and more than 55,000 employees, the firm's clients include corporations, governments, institutions and individuals.

Mark Lewis gave a $50 donation to support Elizabeth Cioffi

Great cause Liz! Good luck & great job!! Be careful out there though. We need you tip-top at the office. ;)

The Blue Comino Group Inc gave a $60 donation to support Elizabeth Cioffi

Wonderful project / happy to be part of it!

Rosa Hermida gave a $25 donation to support Elizabeth Cioffi

Dedication In Memory of: Zoila Guerrero

What a wonderful cause! Prayers for a successful event.